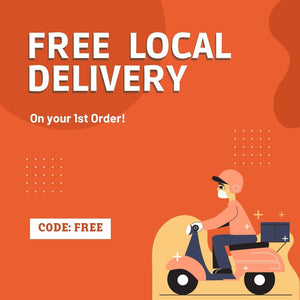 Question and Answers
Q: Which one is CYF Badminton Company Official Website "www.cyfbadminton.com"  or "shop.cyfbadminton.com" ?
A: Both are Official Website of CYF Badminton Company.
Q: Why to have two different website?
A: "www.cyfbadminton.com" is not an online shopping website whereas "shop.cyfbadminton.com" allows you to shop our products online anywhere and  anytime.
Q: Can I buy products from "www.cyfbadminton.com"?
A: Yes, you can just click "shop now" button, it will redirect you to "shop.cyfbadminton.com" to buy the badminton stuff.
Location
Our store
Ground Floor, No. 39 Hillwood Road,
Tsimshatsui, Kowloon
Monday to Saturday: 
13:00-19:30
Sunday & Public Holidays:
13:00-19:00
Closed on every Wednesday
The Power Cushion, equipped in every Yonex shoe. Team Yonex shuttlers like Lin Dan and Lee Chong Wei take the Power Cushion test: when dropping a raw egg from 7 meters over a Power Cushion mat, it will bounce 4 meters without breaking. Don't believe us? Watch the video.